Our Center of Excellence: CARDIOLOGY
As the center of integrated health services in heart and blood vessel, there are numbers of services at Medistra cardiovascular center. Among the services are out patient clinic, medical check up, angiography, open heart surgery, rehabilitation services, etc. In addition, Medistra Cardiovascular Center provides medical supporting diagnostic such as Echocardiography, MSCT 256 Slices, MRI 1.5 Tesla, Catheterization laboratory and etc.The performance of Angiography is about 1.500 patients per year. This center is supported by well known specialists, such as Prof. Dr. T. Santoso S., Prof. Dr. Hanafi B. Trisnohadi, Sp.JP, KKV, Dr. Tamizi Hakim, Sp.BT, Dr. Dono Antono, Sp.Jp and many more.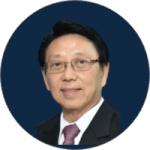 Teguh Santoso, Prof. DR. MD, FACC, FESC
Cardiology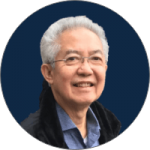 Prof. Dr. Hanafi B. Trisnohadi, KKV, Sp.JP
Cardiology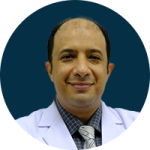 Amir Aziz Alkatiri, DR., SpJP
Cardiology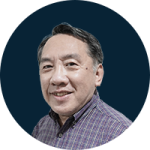 Ardian Jahja Saputra, Dr. SpJP
Cardiology
Dono Antono, Dr., Sp.PD-KKV
Internal Medicine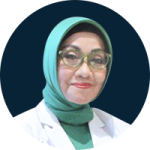 Jetty H. Sedyawan, Dr. SpJP
Cardiology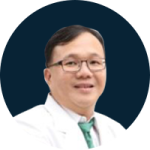 Joko Budiman Jong, Dr., Sp.PD, KKV
Cardiology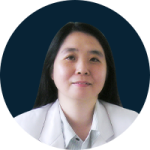 Linda Lison, DR., Dr., SpJP
Cardiology
Sri Shujuan, Dr., Sp.PD, KKV
Cardiology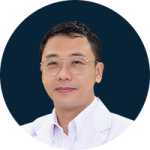 Sunanto Ng, Dr., SpJP, MSc
Cardiology
TROPICAL & INFECTIOUS DISEASES
Medistra Hospital didukung dengan alat-alat canggih untuk membantu dokter spesialis kami dalam mendiagnosis suatu penyakit atau memberikan tidakan medis yang diperlukan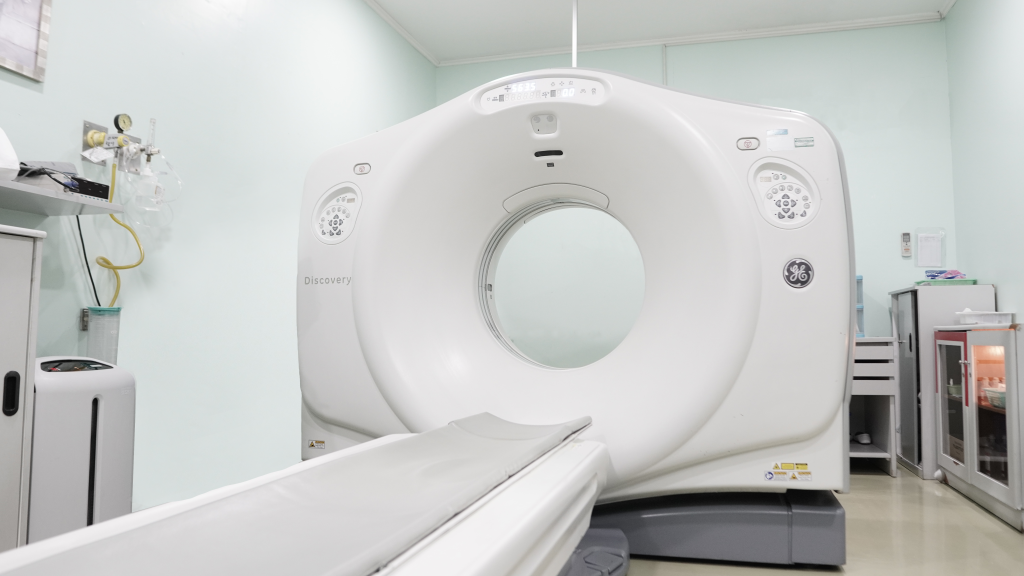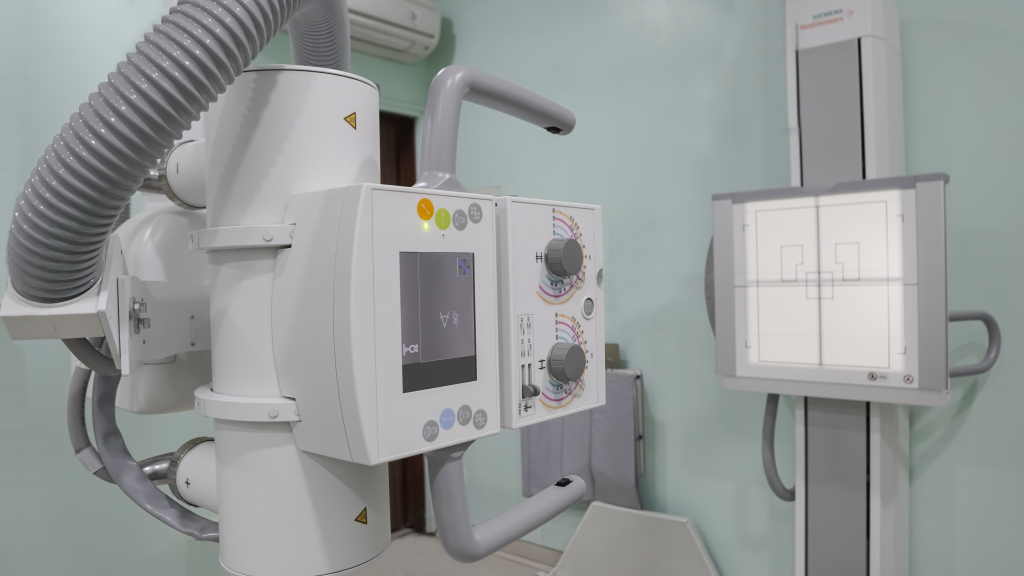 Dilengkapi teknologi modern untuk membantu dokter melakukan tindakan yang diperlukan demi kesembuhan setiap pasien
Stress test dapat membantu mendeteksi penurunan kondisi jantung yang hanya terlihat ketika jantung mendapat beban. Pasien berjalan diatas mesin treadmill dengan kecepatan yang sedikit demi sedikit ditingkatkan. Pada saat yang bersamaan, Elektrokardiogram, tekanan darah, dan detak jantung pasien dipantau secara ketat.